EN TECHNICAL DIAGNOSTICS
Please refer to our capabilities in the field of EN technical diagnostics.
About company
Energodiagnostyka Sp. z o.o. based in Warsaw, is a company engaged in research and development works in the field of technical diagnostics using non-destructive methods. The company's origins date back to 1991.
We specialize in research and diagnostics of components, carried out during acceptance works, production, final inspection or periodic inspection during operation. Our representatives operate in Gdańsk and Elbląg and we provide our services across the country and abroad. Our specialists have 2nd and 3rd degree certificates according to PN-EN 9712 and extensive experience in the field of non-destructive testing. From the beginning of the company's activity, we also deal with the implementation of the MMM (Magnetic Metal Memory) method in our country. We carry out such implementations through research and development works directly at the client's and jointly with scientific centers.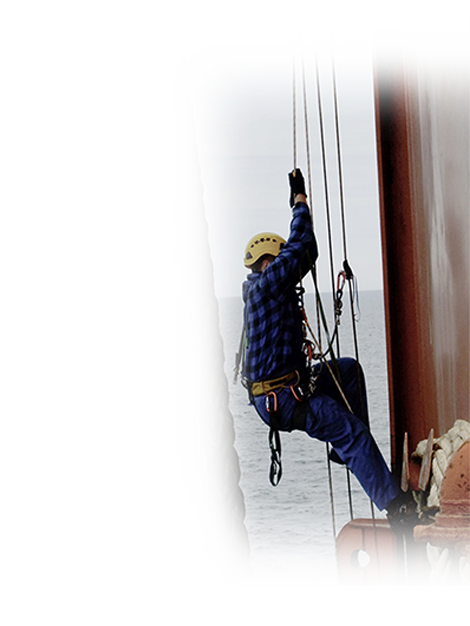 Reference
For many years of activity we have gained international experience and references. Read what our customers write about us.